---
Kayaking on Cape Cod with Rideaway Kayak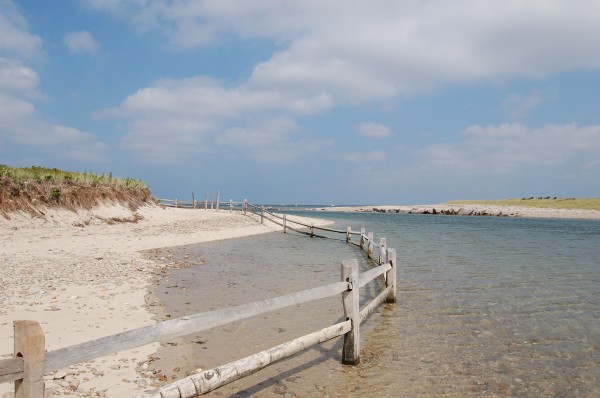 Mike Morrison of Rideaway Kayak www.rideawaykayak.com has eyes as blue as the waters his well-run kayak tours glide over.
Based in East Sandwich in a new office on Route 6A, Morrison started Rideaway Kayak in 2008 with the goal of providing small, personalized tours for all levels of experience, from the beginner who needs basic instruction to the seasoned kayaker interested in bird watching.
After spending three years at Fidelity Investments and traveling through Europe, Morrison came back to Sandwich on Cape Cod, where he was born and raised.
"I realized the Cape is one of the most beautiful places I've seen," says Morrison, who opened up Rideaway Kayak in Sandwich because most of the other outfitters where based down past the 'elbow." "We're only 50 minutes from Boston so people can do day trips," he says.
Rideaway Kayaks offers three regularly scheduled tours including Scorton Creek, Mill Creek , Barnstable Harbor and sunset tours, all times depending on tides and work to keep the number of participants small.
They also offer Paddleboard rentals and instruction, a balance challenging core-strengthening killer of a workout that offers fabulous views of ocean life and the shore. Morrison says Paddleboard Yoga classes are in store for the summer.
"The ideal number is between six and eight and the maximum is twelve." Having smaller groups allows Morrison and his guides to personalize the trip.
"We like to go to every person, if they want the instruction and show them how to do it and how to make it easier."
And if you've paddled these routes before and would like to try a new spot, Morrison says to call ahead as far as possible so they can book the date and guide. "We are always up for requests and we have experience in a lot of places but we have to have a reservation."
Morrison says they are up for just about anything. "I love our flexibility," he says.
The tour is broken down into the rental and tour fee so if you own a kayak, you'll just pay for the tour. And if tours aren't your thing and you'd don't have a kayak, Rideaway Kayak offers daily to weekly rentals and delivers Cape wide, but if it's not in Sandwich, there's a delivery charge and a three day minimum rental.
Rideaway Kayak is open from May until the end of September, which happens to be Morrison's favorite month to kayak. "September is beautiful on Cape because the water is the warmest, less people. It's just gorgeous."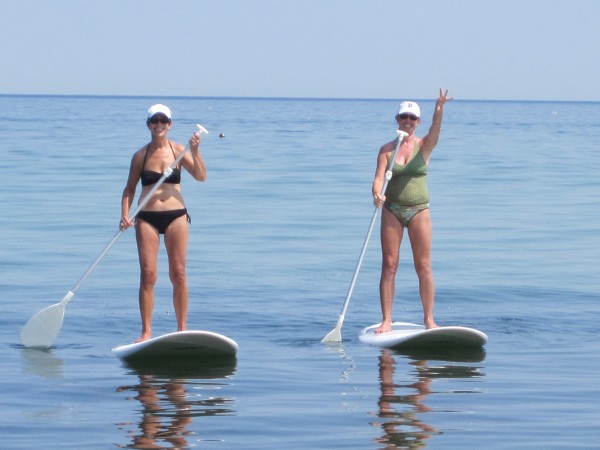 Key Information
Location: 449 Route 6A, East Sandich, MA
Open: Memorial Day-Columbus Day
Price Range: $40.00 and up, depending on tour package.
Telephone: (508) 247-0827
Website: www.rideawaykayak.com
Return from Rideaway Kayak to Cape Cod Kayaking
Rideaway Kayak to Cape Cod for Couples Home